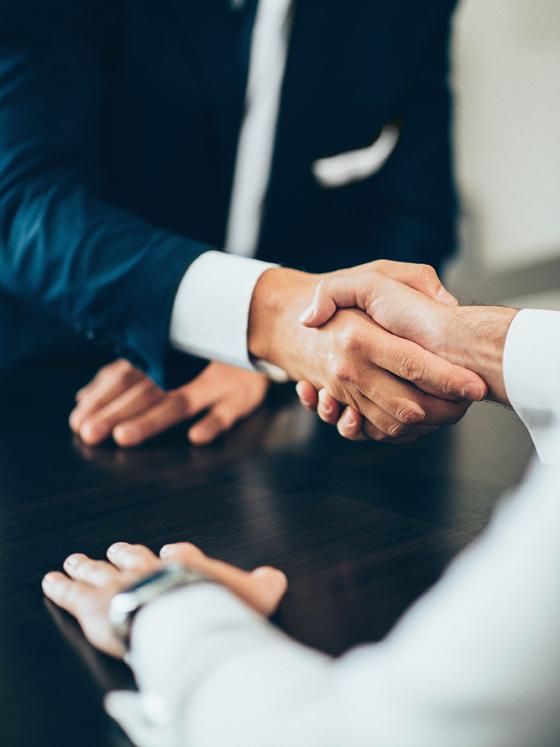 Bołkowski & Bołkowski Law Firm offers you more than the standard. We understand our clients because we give them everything they need.
Effective legal assistance
Years of work and thousands of cases carried out have allowed us to achieve the highest level of legal services. Our knowledge and experience are at your disposal.
We provide comprehensive legal protection for companies and individuals. With us you will never stay on the ice.
We always make sure that our clients feel confident and safe in our company. We are a family company and we know how important the right climate of cooperation is.